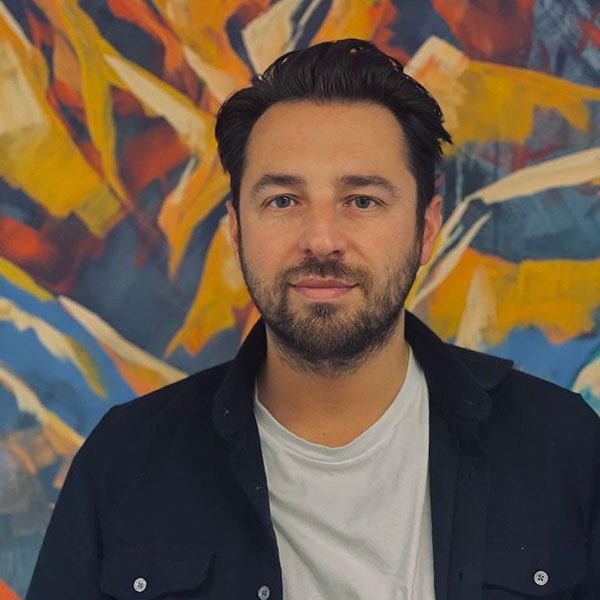 Charlie Yates
PARTNER
---
Founded Contrado Capital having spent 10 years working in corporate finance and advising on the sales of over £750m of owner-managed disposals across a range of sectors including Consumer and Retail, e-Commerce, Vaping and Next Generation Products and Business Services.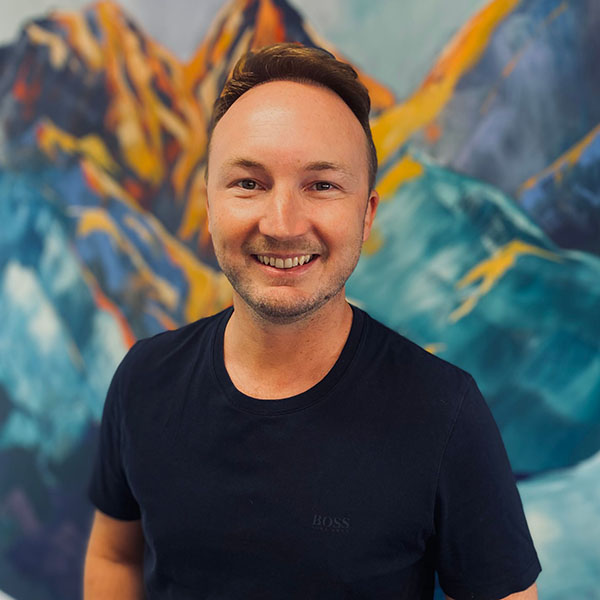 David Newns
PARTNER
---
A serial entrepreneur, David successfully founded, built and sold his first two companies to FTSE 100 companies. Following the sale of his second company, David joined Imperial Brands as Group Innovation and Science Director as well as sitting on the Executive Committee.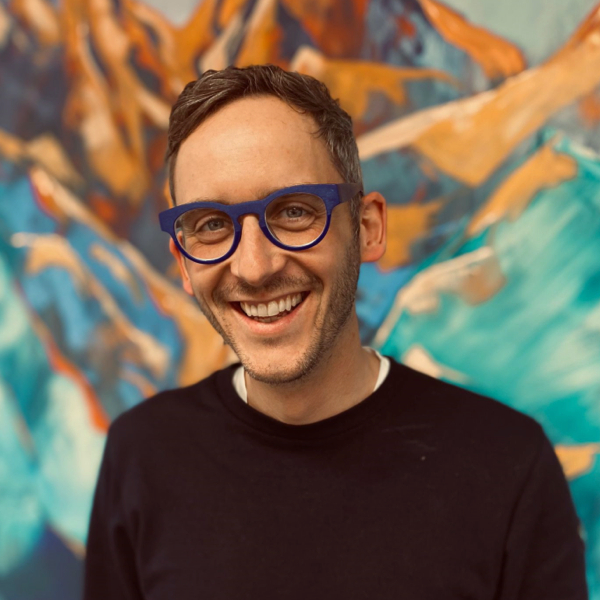 Tim Marlow
PARTNER
---
Tim has over 16 years of Corporate Finance experience on both the sell and buy side of a transaction. He has advised in excess of 25 owner managers on the sales of their companies to trade and private equity, across many sectors including e-commerce, software, industrial and the sustainability and waste sector. Having sold his corporate finance boutique to a London based Business services group, he joined the Hut Group as M&A Director. Whilst at The Hut Group he led the Companies M&A strategy across the sustainability, nutrition and consumer sectors, completing 7 acquisitions in 18 months.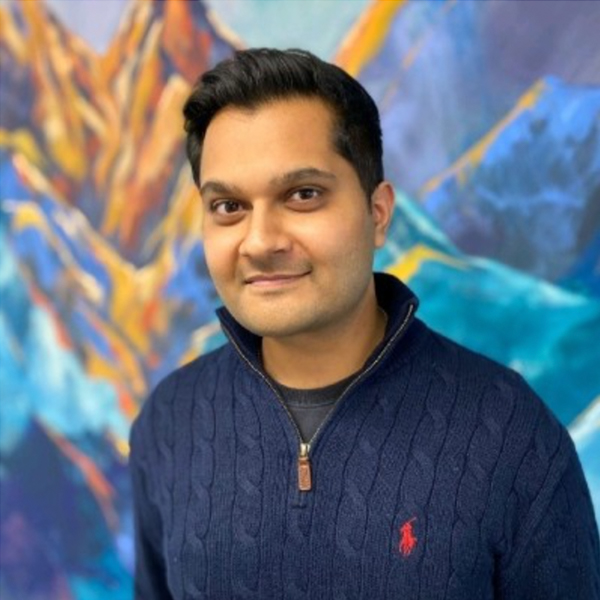 Vijay Mistry
DIRECTOR
---
A Chartered Accountant with 10 years' experience in corporate finance, having previously held senior roles at two Big 4 practices and a regional boutique. Vijay has worked on a wide variety of lead advisory transactions ranging from business disposals, acquisitions, equity fund raises and private equity transactions largely with entrepreneurial clients with enterprise values between £5m and £100m.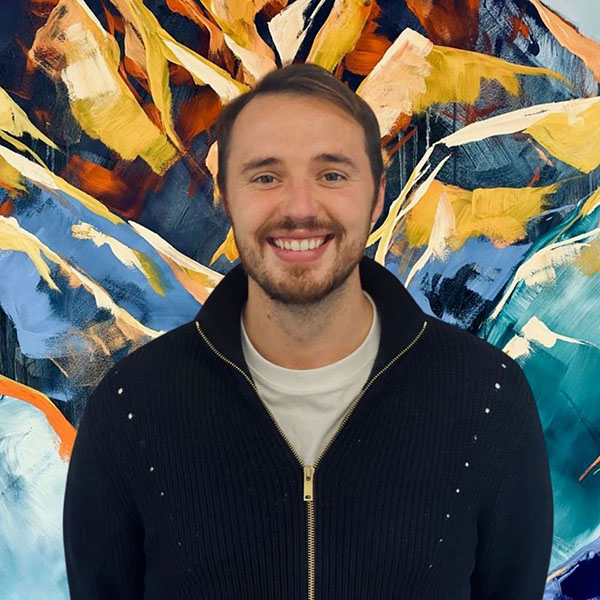 Dominic McGregor
Strategic Advisor
---
Founder and former COO of Social Chain, growing the business from its inception in 2014 to an industry leader working with clients such as Amazon, Coca Cola and Tik Tok. Dominic oversaw the phenomenal rise of Social Chain, expanding the business through investments and acquisitions across EMEA and North America culminating in a public markets listing.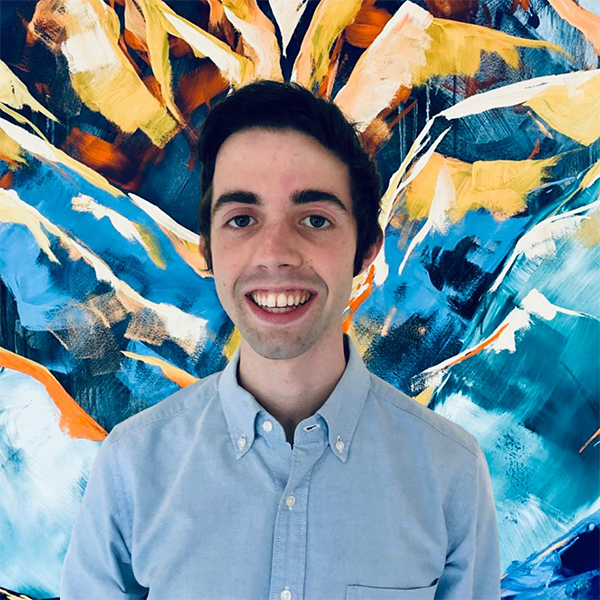 Douglas Craig
HEAD ANALYST
---
Since graduating from University College London in 2018, Douglas has worked exclusively in the Corporate Finance sector, joining Contrado in 2020. He has worked on deals with multiple entrepreneurs across a broad range of sectors including software, e-commerce, consumer and automotive. Douglas is an expert in spotting market trends, helping identify future opportunities, strategic buyers and added value to ensure Contrado clients achieve maximum results in their sales process.